Wheat bread is the name of my favorite paint color for interior! Are you looking for that perfect color to freshen your whole house with? This color is loaded with many different colors that slightly change as the day changes. Love it!
White trim and Wheat Bread paint is a crisp finished look! It also is a great color for selling a house!
Love it so much my last two houses where wheat bread from top to bottom!
Here are some pictures of my personal house when it was completed! I will post pictures when we finish our new house!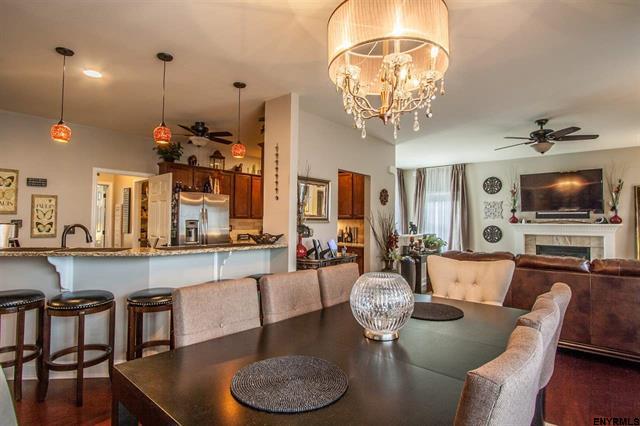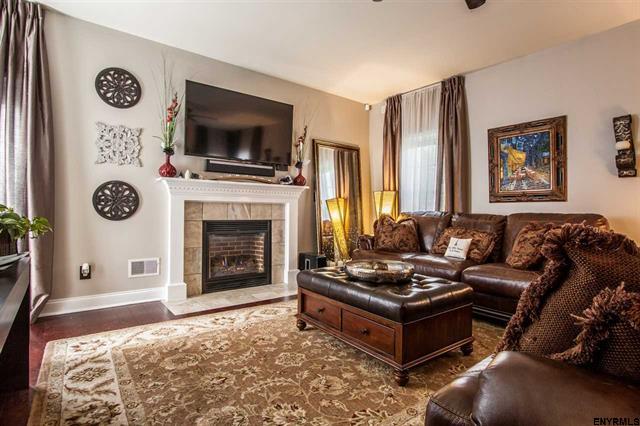 https://www.behr.com/consumer/ColorDetailView/720C-3